Features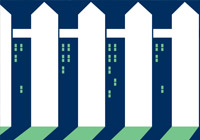 Research
Has the single-family home outlived its usefulness? A UCLA professor dares to question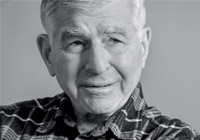 Profile
Veteran journalist Bill Boyarsky confers with veteran politician Mike Dukakis.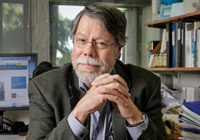 Research
As Trump attempts to dismantle Obamacare, California leads the fight to preserve it.
Sketches
Landscape
California's historic initiative protected homes, hurt services and schools
Landscape
As time runs out on his governorship, Jerry Brown tries to complete a long effort to re-do California's water system.
Editor's Note
There are few issues in America more combustible than immigration. This issue of Blueprint examines it from many angles.