Features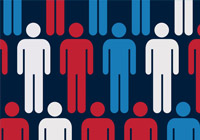 Research
The polls in 2016 suggested Hilary Clinton would win the election. Can they still be trusted?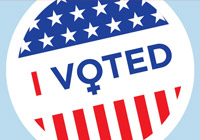 Research
How women of different races respond to sexism in politics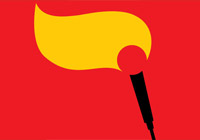 Research
Donald Trump knows how to grab the limelight. Then what?
Sketches
Editor's Note
In this, our 9th issue, we look at the state of American political discourse. It's rough.