Features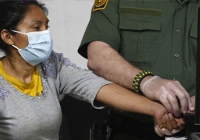 Research
"Bringing the university into the streets"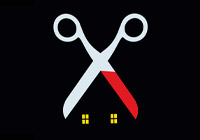 Research
The struggle to stay housed as a pandemic rages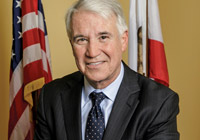 Table Talk
George Gascón, former LAPD officer and now district attorney of San Francisco, discusses sanctuary, policing and public safety.
Sketches
Landscape
With Roe v. Wade in danger, California prepares to protect abortion rights
First Person
The debate over DACA involves real people. I'm one of them.
Takeaway
In the clash over California and national values, the stakes are high and the research compelling.