Features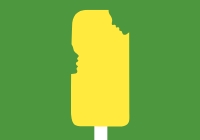 Research
With California flush, is this the moment to take on tax reform?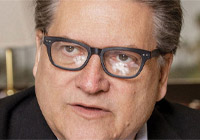 Profile
"What's the problem you're trying to solve? What does the research say about how to get there? And then how do you convince people?"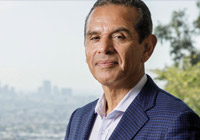 Table Talk
The former mayor and veteran California politico takes stock of his city and state
Sketches
Editor's Note
California's problems are monumental, but history gives room for hope
Exclusively Online
Rick Meyer's regularly appearing column takes a lighter look at politics and public affairs around the world. This month: Good luck, Bubba.
Landscape
California's historic initiative protected homes, hurt services and schools