Features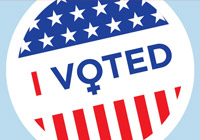 Research
How women of different races respond to sexism in politics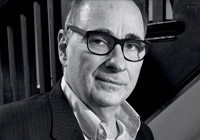 Table Talk
The political strategist and CNN commentator discusses the state of American politics
Sketches
Editor's Note
In this, our 9th issue, we look at the state of American political discourse. It's rough.
Exclusively Online
Rick Meyer begins a new column in this issue of Blueprint. "A Lighter Look" presents some of Meyer's less-serious observations on American government and politics.
Takeaway
Is there a solution to discord? It's not just about being polite.