Features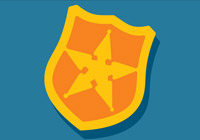 Research
Jorja Leap spearheads an effort to examine the LAPD's work in Nickerson Gardens and beyond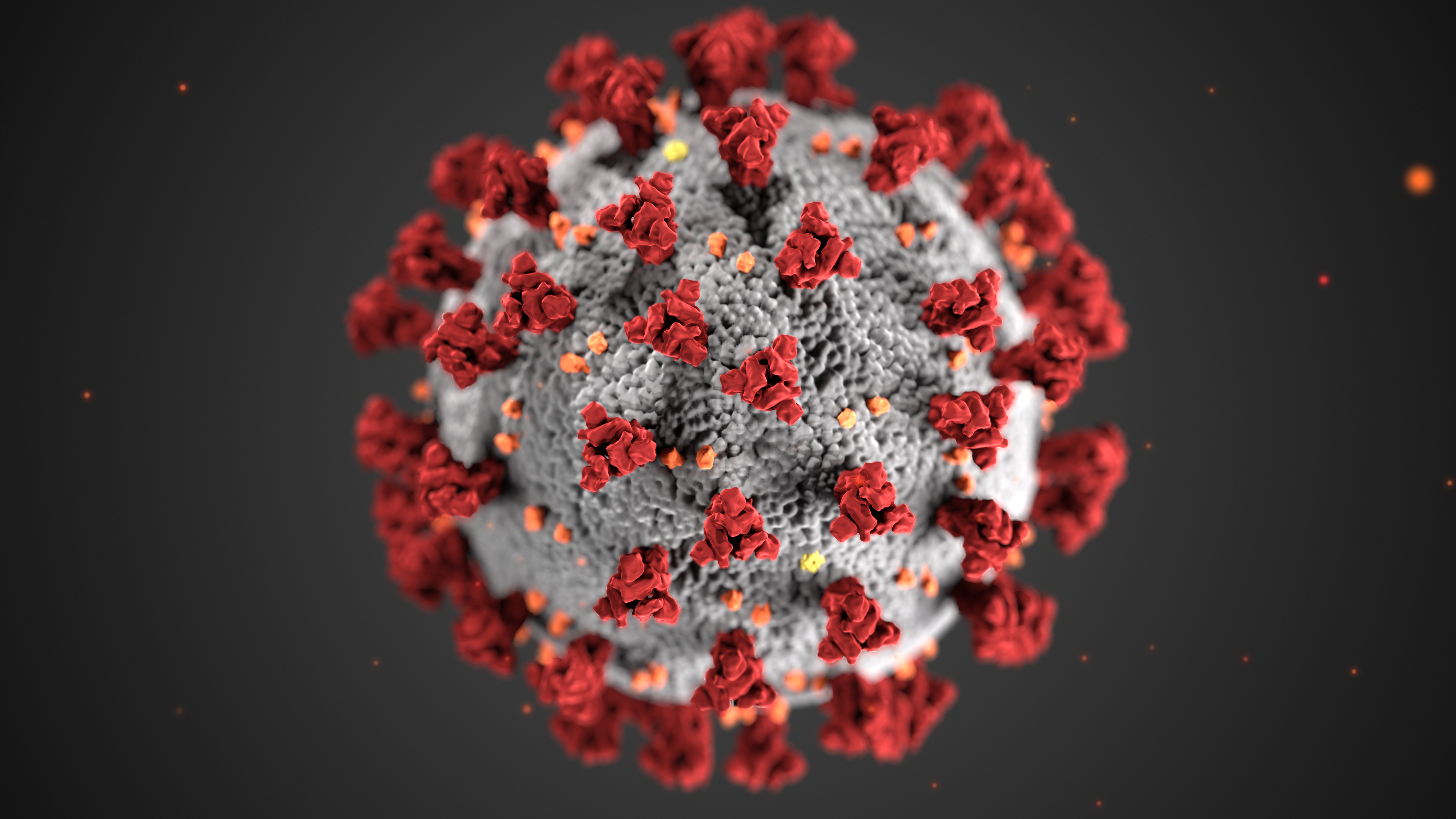 Research
This year of crisis has upended politics, public health and policing, among many other walks of life. It now moves to an election.
Sketches
First Person
Los Angeles City Council President Nury Martinez on governing through crises
First Person
Zachary Slobig on the combined effects within his family of COVID-19 and national policing protests
Exclusively Online
Some see policing problems as the work of a few bad officers. Others see cultures of racism and brutality. Here's how to tell the difference.