Features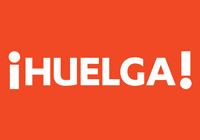 Research
Activists confront a history of pressure and progress in Boyle Heights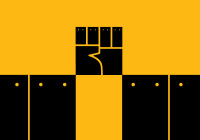 Research
California leaders welcome and protect immigrants. Washington has had enough.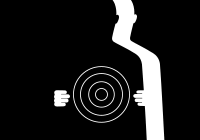 Research
In Ferguson, Charleston, Baltimore and beyond, the nation confronts charges of police racism. One researcher is breaking new ground.
Sketches
Landscape
Kelechi Iheanacho does not need the California Legislature to tell her that her hair is part of her identity. It is. The fourth-year UCLA student often wears her hair in "protective styles," such as braids, but that hasn't always been the case. "Fun fact," she said recently: "I did not know my hair was curly […]
Landscape
A young Los Angeles organizer helps lead a national debate over police and force.