Features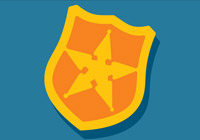 Research
Jorja Leap spearheads an effort to examine the LAPD's work in Nickerson Gardens and beyond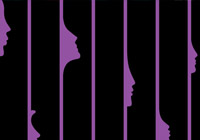 Research
President Trump and his supporters claim illegal immigrants are bringing danger to America. They're not.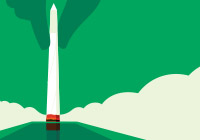 Research
Washington hesitates in response to state efforts to legalize marijuana.
Sketches
Exclusively Online
Some see policing problems as the work of a few bad officers. Others see cultures of racism and brutality. Here's how to tell the difference.