Features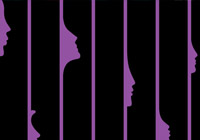 Research
President Trump and his supporters claim illegal immigrants are bringing danger to America. They're not.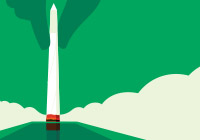 Research
Washington hesitates in response to state efforts to legalize marijuana.
Sketches
Takeaway
What should we learn from the latest research on crime and public safety? That good policing makes communities safer, and that smart approaches to incarceration save money and lives.