Features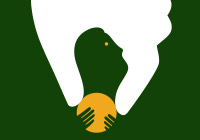 Research
Los Angeles was struggling to help its most vulnerable children. Then it learned some lessons.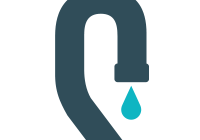 Research
Water districts charge widely varying prices. Why?
Research
How water markets could help equalize pricing and distribution
Sketches
Editor's Note
Blueprint turns to homelessness, a growing tragedy in California and beyond
Takeaway
Time is running out to address climate change; thankfully, there are many ideas for doing so.
Landscape
Term limits, scandals and retirements clear the way for a new era in the government of America's largest county, Los Angeles.