Features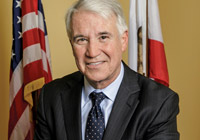 Table Talk
George Gascón, former LAPD officer and now district attorney of San Francisco, discusses sanctuary, policing and public safety.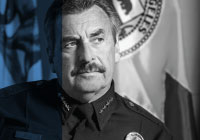 Profile
The LAPD chief has seen what happens when police fail and what can be achieved when they succeed. His conclusion: Police matter.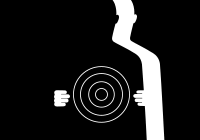 Research
In Ferguson, Charleston, Baltimore and beyond, the nation confronts charges of police racism. One researcher is breaking new ground.
Sketches
Exclusively Online
Some see policing problems as the work of a few bad officers. Others see cultures of racism and brutality. Here's how to tell the difference.