Features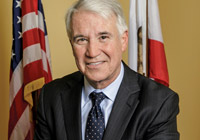 Table Talk
George Gascón, former LAPD officer and now district attorney of San Francisco, discusses sanctuary, policing and public safety.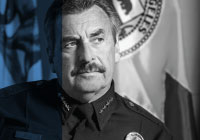 Profile
The LAPD chief has seen what happens when police fail and what can be achieved when they succeed. His conclusion: Police matter.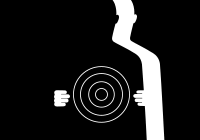 Research
In Ferguson, Charleston, Baltimore and beyond, the nation confronts charges of police racism. One researcher is breaking new ground.
Sketches
Exclusively Online
A pair of shootings raises questions about LAPD's practices. The early answers are encouraging.
Exclusively Online
Police unions were delivered a rare setback when Gov. Jerry Brown signed two accountability measures. That's a good thing.
Exclusively Online
Blueprint hit the ground running Wednesday night with a rousing example of what it can do and what it can be.