Features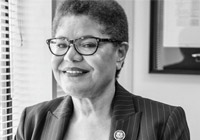 Profile
Karen Bass is a native of Los Angeles and a rising force in Congress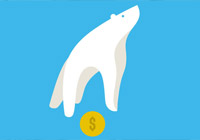 Research
The climate is warming. On denialism and its implications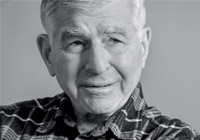 Profile
Veteran journalist Bill Boyarsky confers with veteran politician Mike Dukakis.
Sketches
First Person
Our correspondent-turned-canvasser brings home notes from the field.
Landscape
Recent special election tests the status of L.A.'s shifting demographics.
Landscape
Congressman Henry Waxman represented Los Angeles for generations. Now in retirement, he reflects on his legacy and the challenges ahead.