Features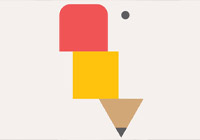 Research
The challenges of measuring what works — and what does not — in education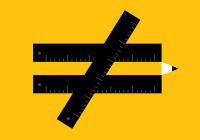 Research
Poor children get less attention in school, are more frequently interrupted in class and get less of the help they need.
Sketches
First Person
Writer Audrey Prescott on the changes in student life
Landscape
The public backs teachers, and charter schools may suffer.
First Person
Former teacher Nathan Holmes considers the state of tenure in California schools.