Features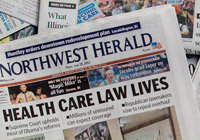 Research
Sacramento and Washington each debated health care. Both produced results, but one with common purpose, the other with acrimony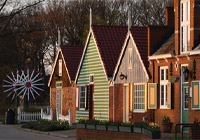 Table Talk
James and Deborah Fallows traveled America to examine the strength of its towns and cities. They report back.
Sketches
Landscape
The Los Angeles Times editorial page editor considers editorials and their place in contemporary political life.
First Person
Veteran reporter and editor Bill Boyarsky looks at the state of local journalism.
Editor's Note
Welcome to a new magazine on the issues confronting Los Angeles and California.