Features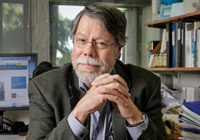 Research
As Trump attempts to dismantle Obamacare, California leads the fight to preserve it.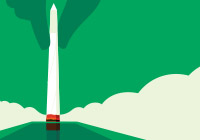 Research
Washington hesitates in response to state efforts to legalize marijuana.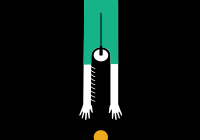 Research
The ravages of poverty go beyond lack of income. The poor suffer physically as well.
Sketches
Editor's Note
Welcome to Blueprint's look at federalism in the Age of Trump.
Landscape
Congressman Henry Waxman represented Los Angeles for generations. Now in retirement, he reflects on his legacy and the challenges ahead.