Features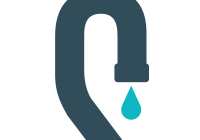 Research
Water districts charge widely varying prices. Why?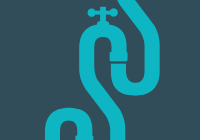 Research
How water markets could help equalize pricing and distribution
Sketches
Takeaway
Time is running out to address climate change; thankfully, there are many ideas for doing so.
Landscape
Term limits, scandals and retirements clear the way for a new era in the government of America's largest county, Los Angeles.