Features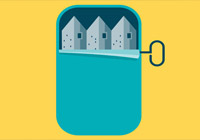 Research
Housing advocates bump up against politics in the attempt to confront one of California's most difficult problems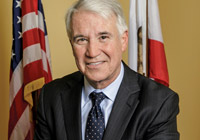 Table Talk
George Gascón, former LAPD officer and now district attorney of San Francisco, discusses sanctuary, policing and public safety.
Sketches
Landscape
Beyond Uber to the "platform cooperative."
Landscape
Same-sex marriage is now the law of the land in the United States. It wasn't always. A look back at the beginnings in California.