Features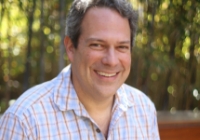 Profile
Stunned by Trump's 2016 victory, Jason Berlin devoted himself to voter registration. He's built an organization.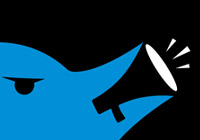 Research
What can Twitter tell us about dissent in the modern era?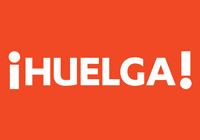 Research
Activists confront a history of pressure and progress in Boyle Heights
Sketches
First Person
While pundits looked for trends, parents thought about their kids
First Person
Searching for meaning — and a job — in the year of the virus
Landscape
The public backs teachers, and charter schools may suffer.