Features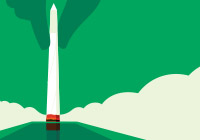 Research
Washington hesitates in response to state efforts to legalize marijuana.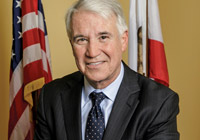 Table Talk
George Gascón, former LAPD officer and now district attorney of San Francisco, discusses sanctuary, policing and public safety.
Sketches
Exclusively Online
Los Angeles Count Sheriff Alex Villanueva thumbs his nose at reform. Can the county supervisors rein him in?