Features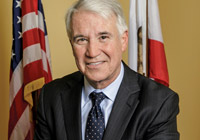 Table Talk
George Gascón, former LAPD officer and now district attorney of San Francisco, discusses sanctuary, policing and public safety.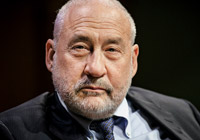 Table Talk
One of America's leading economists discusses taxes, growth, the minimum wage and basic fairness.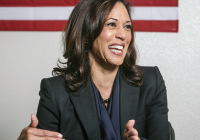 Table Talk
California's attorney general discusses the state of the state with Blueprint editor Jim Newton.