Features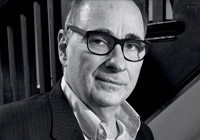 Table Talk
The political strategist and CNN commentator discusses the state of American politics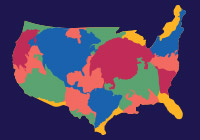 Research
Americans favor citizenship for those here, but worry about allowing more in.
Sketches
Exclusively Online
Rick Meyer's regularly appearing column takes a lighter look at politics and public affairs around the world. This month: The Cherry Tree
First Person
The debate over DACA involves real people. I'm one of them.
Editor's Note
Welcome to Blueprint's look at federalism in the Age of Trump.