Features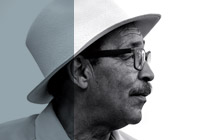 Profile
Herb Wesson, L.A. City Council president, wields great power at City Hall. Here's how.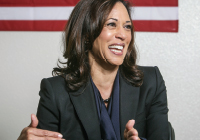 Table Talk
California's attorney general discusses the state of the state with Blueprint editor Jim Newton.
Sketches
Exclusively Online
Blueprint hit the ground running Wednesday night with a rousing example of what it can do and what it can be.