Features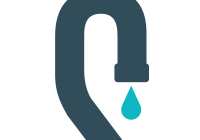 Research
Water districts charge widely varying prices. Why?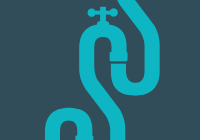 Research
How water markets could help equalize pricing and distribution
Sketches
Editor's Note
With our second issue, Blueprint moves its focus to income and wealth inequality, subjects at the center of modern American politics.
Takeaway
Inequality is not a state of nature. It is a product of policy.