Features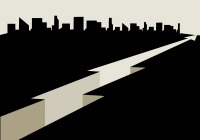 Research
Professor Lee Ohanian argues that economic growth, even if it exacerbates inequality, can lift all boats.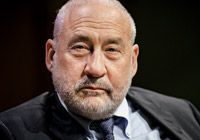 Table Talk
One of America's leading economists discusses taxes, growth, the minimum wage and basic fairness.
Sketches
Editor's Note
With our second issue, Blueprint moves its focus to income and wealth inequality, subjects at the center of modern American politics.