Features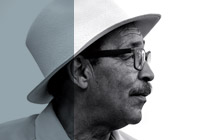 Profile
Herb Wesson, L.A. City Council president, wields great power at City Hall. Here's how.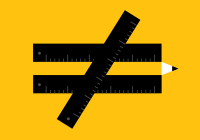 Research
Poor children get less attention in school, are more frequently interrupted in class and get less of the help they need.
Sketches
Landscape
Hollywood strives for diversity, with mixed success.
Landscape
Same-sex marriage is now the law of the land in the United States. It wasn't always. A look back at the beginnings in California.